Are you Planning a Party in the Boston Area
Are you planning a party for a company or for someone's birthday? In this post, we are going to discuss some of the aspects of party planning. We are going to especially be looking at entertainment and how that fits into your party. This post is intended to help you understand how you can best work with entertainment professionals.
Steps involved
There are many steps involved in party planning so please let me know in the comments if I forgot one. Before you start planning it is important to come up with a budget and be aware of it. Knowing the budget will make the next steps easier.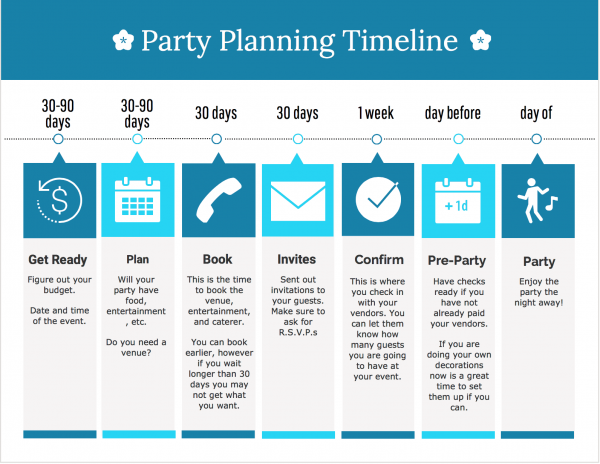 After you have your budget you will need to decide on a date and time. This can be flexible, but good to have in mind before going forward. The next step is to identify your attendees. Who is going to attend your party? How many attendees? Answering these questions will help you figure out what venue and services you may require. If you are having over 200 adults then your apartment is probably not the right choice. Then a venue can be found that matches your attendees and your budget. For most birthday parties the venue can be the home. If you are using a backyard for any party have rain contingency plan. Next is food based on when in the course of the day you party is you can figure out how much and what types of food you will require. Now you have the venue, date, list of attendees you can know work on the entertainment. Make sure to ask for R.S.V.P.s to know who is coming. Hopefully, you still have funds in your budget for entertainment. The options for entertainment are many. In the next section, I will focus on the options that Jonah's Twisters can provide for parties in the Boston area.
What Jonah's Twisters offers
Jonah's Twisters offers a variety of services with balloons. We also work with entertainers and service providers with many different skills. We are able to help most clients and if not we will refer you to someone who can better help you. For party entertainment, Jonah can walk around and make different sculptures for the guests. Jonah can also create amazing balloon decorations for your event. Custom sculptures made to look like the guest of honor or the things they like are also possibilities. Do you want a custom photo frame for your event? Jonah's Twisters can do that too.
Are you planning a party and interested in discussing your party with us please use the contact box below.
Best suggestions
Make sure to plan ahead and give all the vendors you will be working with plenty of notice. The closer to your event the higher the likelihood the vendors you want are already booked. Also by booking in advance, you can have all of your contracts signed weeks before and feel less stress. I want to clarify that I do recommend entertainment at any event. However, I want to clarify that more entertainment is not always better. You want your guest to have a good time and enjoy the party. If you have too much entertainment your guests will leave feeling overwhelmed. They may feel upset if they did not get to participate in all the activities.
Parting Words
Thank you for taking time to read this post. However, if you feel I missed anything feel free to let me know through an e-mail or the comments. Are you planning a party and interested in discussing your party with us please use the contact box below.