December Vacation Holiday Trip
For the December holiday trip, I took a trip to Venice Italy and Paris France. I may not have brought my balloons on the trip. I did get lots of inspiration and was able to see some cool balloon inspired art. Both cities have a rich culture and amazing art. I was excited to have a vacation and enjoy the sights of each location. I had no idea that balloons of any variety would exist at any of the locations.
Venice Italy
Venice Italy is known for its glass specifically from the island of Murano. The glass is beautiful and is produced in many different designs.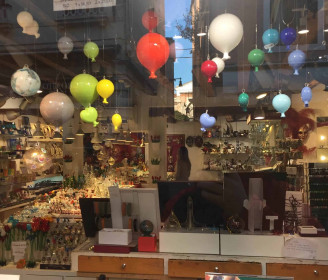 Well exploring the city, I noticed that most of the glass shops had their glass version of the same object. A lot of the glass shops had glass in the shape of balloons displayed in their windows. Some of the shops had clowns, candy, and more all made out of glass. The food was amazing as it is in all of Italy but that is not relevant to this blog. After Venice, I went to Paris France to explore.
Paris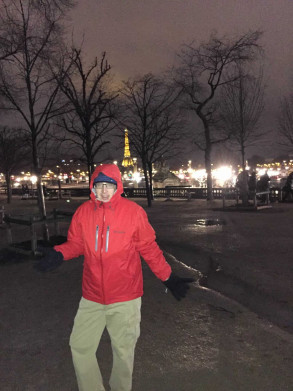 I knew that Paris had many museums, what I did not know as that each one had many famous artworks inside. I thought I when I was waiting in line that we were all waiting to see the same pieces. That was in fact not true. Once through security, the museums did not seem very crowded. The one exception would be in the Louvre at the Mona Lisa. I have never seen so many people trying to take pictures of a painting at the same time. I got to see many different types of art from sculpture to paintings.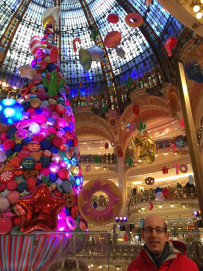 Then, I went into a department store whose atrium had many objects made to look like Mylar balloons. It was a mini show that involved music and the balloons moving around. In some of the museums had artwork with helium balloons in their pieces. Paris was an amazing city and I cannot wait to go back.