A company party is a great way to celebrate your employees and commend them for a job well-done. If you're planning on throwing an event that rivals the experience at Fenway Park, there are some things you should do well in advance of the scheduled date. Making preparations a few months ahead allows you time to get all of your affairs in order. It provides you time to reach out to entertainers and vendors who are needed to make the event a success. Here is how to plan an epic company party in Boston:
Choose a Theme to Work With
When you select one, it allows you to make plans easier. Everything you do going forward is with the theme in mind. It allows you to control costs better when you have an idea of what type of get-together you want to have for your employees and their families. You may want to do a family night at Fenway Park or a dinner and a game. You can do an in-house company party allowing you to save on venue expenses and splurge for everything else.
Recruit an Event Planning Crew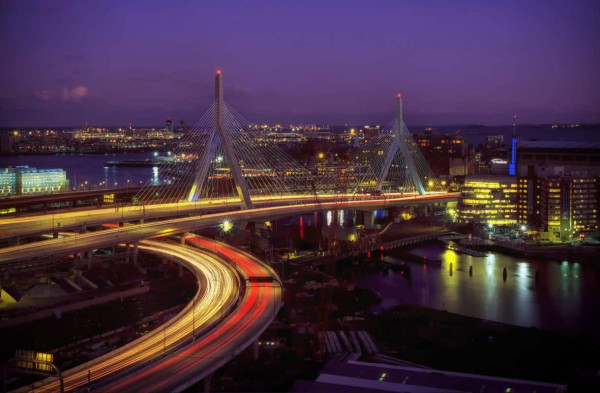 See if anyone wants to volunteer to help you plan, set-up, and tear down the event. That way, you're not stuck doing everything alone. Having other people to depend on makes fast work of even the largest event. It allows everyone to have a good time, too, because the more people involved, the less responsibility each person has to take upon themselves, allowing each person to have some time to enjoy the party. Just make sure that everyone who helps is willing to properly pitch in. This is a huge responsibility, and have people who back out last minute could kill your event.
Choose a Location to Host the Event
Fenway Park is one excellent option. If you're not able to host a corporate event there, try other epic locations throughout the city. Remember that the bigger the venue, the better equipped it is to hold all your employees, their families, the vendors, staff, and entertainers you've invited to the party. Also, larger venues tend to have a venue coordinator who can help with planning and logistics.
Find Entertainment
Contact balloon artists, magicians, face painters, and caricaturists months before the events scheduled date. You'll be able to get a package for a price within your budget for the entertainers. The more variety you have to offer, the less overwhelmed one entertainer will be serving all your employees and their kids. Think about setting things up outdoors carnival-style where each station offers a different form of entertainment for your guests to enjoy for free. Jonah's Twisters will gladly help you figure out your event needs. Why contact many entertainers when you can have one do all the booking for you.
Rent Attractions
Reserve a bounce house or inflatable waterslide. Nothing says fun like these two things. The kids attending the event will love what you have to offer them. Their parents will be grateful because you decided to include them in the event. It's the perfect way to encourage bonding between families.
Now that you know what makes an epic company party, you can start making plans to host one right away. By deciding which activities you want to offer your employees and their families in the form of entertainment allows you to arrange for the rental of these items. You're able to hire the right magicians, face painters, and caricaturists, too, because you reached them while they still had time in their schedule to assist with your event. Jonah's Twisters has the best entertainers in the Boston area so contact us for all of your event needs.