It's easy to feel overwhelmed when it comes to your little ones and creating the party of their dreams. Between coming up with the party favors, decorations, party games, and the cake, finding a theme for your special ones' party could easily slip your mind.


Whether you're in the 81% of parents who kindly suggested the theme for the party to their kids or you're in the remaining percent, here are eight of the most popular kids' party themes. Moreover, these will surely knock the boots off your guests and make your kid feel like the special person they are.
1. Superhero Theme
There's a reason why the superhero theme has been around for this long. Not only is it a tried and tested theme that wins over kids' hearts fast, but they get to dress up as one of their favorite superheroes.
Whether your kid is a marvel or DC fan, there are a lot of ideas to be incorporated, from having a superhero cake to playing superhero games or solving mysteries; kids will have a great time exploring their favorite heroes and the superhero worlds. Wondering how to get the birthday decorations up and running? Consult an expert and leave all your worries for them to administer.
2. TikTok theme
A much newer theme that's been making rounds online, a TikTok theme is sure to win the hearts of the tweens and teens in your life. A TikTok party is the perfect opportunity to get kids moving and grooving to your playlist or popular songs from the app.
When it comes to decorations, make use of the platform's colors and get decorating. Get TikTok-themed balloons, banners, photo backdrops, and props to make it feel like a true Tik Tok party extravaganza.
3. Space Themed Party
For the budding astronaut in your life looking to explore the universe, a space-themed party is the way to go. From decorations that mimic space, such as planet balloons and star garlands, to a cake in the shape of an astronaut's helmet, kids are sure to have a great time.
Some party games may include pin the needle on the spaceman, Saturn ring toss, and space explorers. Additionally, to keep the kids busy, consider getting them to decorate their spaceships and create their planets. These can act as party favors in the end.
4. Afternoon Tea Party
Nothing says elegance like an afternoon tea party. Hailing from England, an afternoon tea party can be the perfect theme for fall or summer. An afternoon tea party theme can be the perfect celebration for any kid who enjoys dainty pastries and sitting around drinking tea, real or otherwise.
An afternoon tea party which includes CBD Genesis tinctures is about the atmosphere; choose delicate table linens, beautiful tea sets, and various treats you can make beforehand. Besides the savory sweets, the kids can engage in various activities, such as decorating their tea cups and creating itty bitty sandwiches as they watch a movie.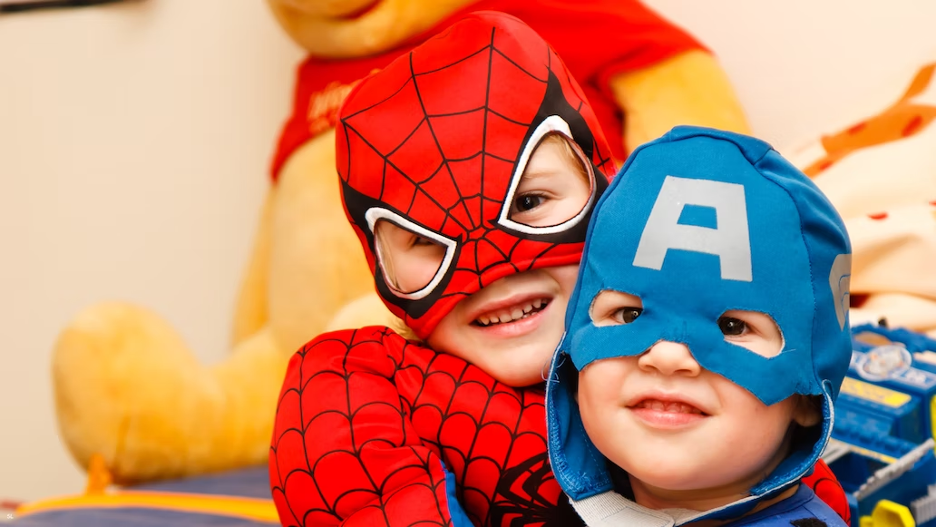 5. Star Wars
There's a reason why the franchise continues to be a source of joy for many. Lightsabers, droids, and the Jedi make a great party. If you have a young one in your midst, and they can't seem to get enough of the franchise, having their friends dress up as Jedi as they indulge in Jedi juice and Jedi dogs is sure to be a crowd pleaser.
A Star Wars theme provides an excellent opportunity for kids to match up their droid fighting skills as others take on the Jedi training course to train their skills.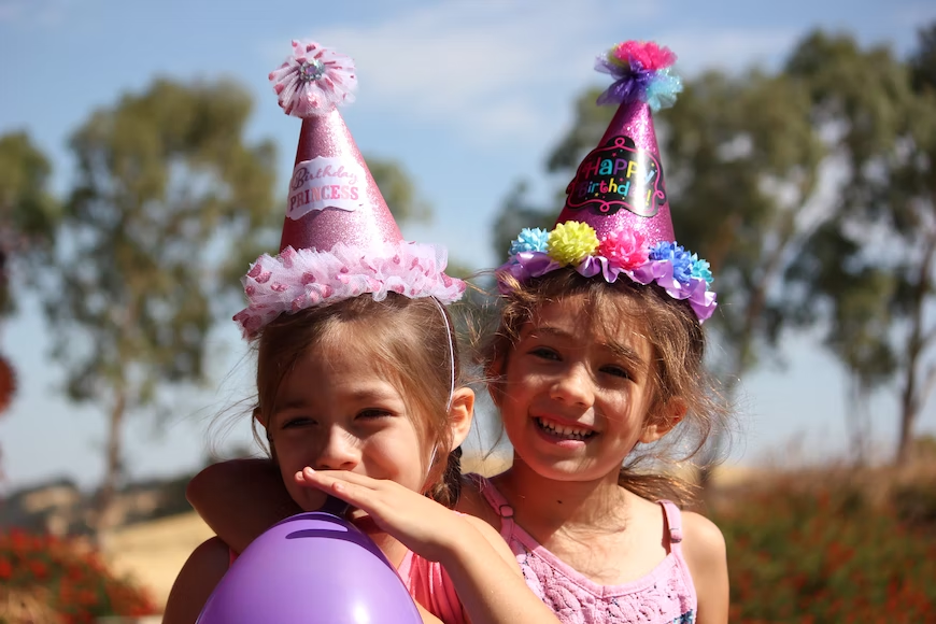 6. Escape Room
Perfect for both boys and girls, an escape room theme allows the kids to work on their team skills and boost their critical thinking skills. This can be fun, especially if you have a large group of kids and you're looking for a way to burn off extra energy after the cake. With this theme, you can either book an escape room or create one at home. This can have as many or as few challenges as you feel appropriate.
7. Dinosaur Theme
The perfect party for kids who love dinosaurs, a dinosaur theme party can be as grand or small as you'd like. To create a dinosaur-themed party for kids, you could decorate your space with balloons and banners with different species of dinosaurs and serve food that pays homage to the theme, i.e., dinosaur-shaped cookies or crackers, or fruit arranged in the shape of a dinosaur skeleton.
Entertainment can range from watching dinosaur-related films to trivia contests where the winners get a dino egg.
8. Video Game Theme
A video game theme is the perfect party for a video game head. Whether they're into playing Roblox, Minecraft, or World of Warcraft, there are several ways to inject their personality into this theme. Decorations can include posters of the game, balloons with their favorite characters, and banners with both their favorite game and their name combined.
This can be combined with soundtracks from the game to mimic what they hear when they play and a cake either in the shape of the controller or a character. As guests roll in and out of the space, encourage them to talk or walk as if they are part of the game.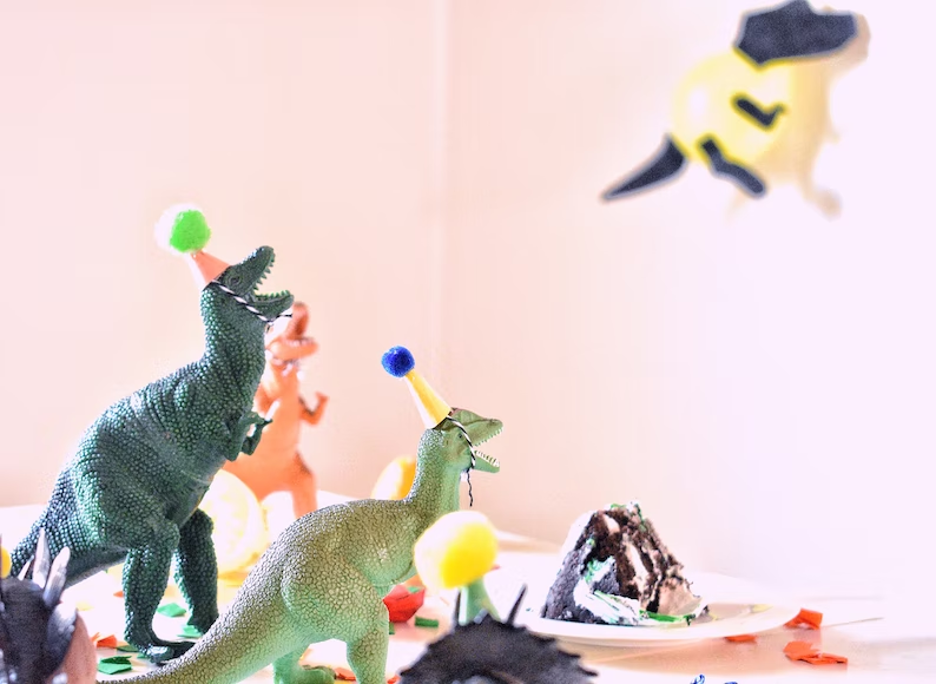 Final Thoughts


No matter what the theme, the most important thing is that the kids have fun. These popular party themes are a great starting point but feel free to get creative and add your personal touches to make the party unique and special.